The primary applications for Wangeshi aluminum extrusion machines are high-end aluminum profiles for solar panels, new energy vehicles, and lightweighting of automobiles.
It's also used for photovoltaic panels, aerospace and military, and construction supplies.
Parameters of 15MN Aluminum Extrusion Press
1. An extrusion press (600 ~20000T);
2. High design precision with 0.1 mm adjustable extrusion speed accuracy;
3. An advanced structure with a low failure rate;
4. Quick equipment response and great productivity;
5. fewer idle moments;
6. A DFEN system is available to accomplish the goals of energy conservation, noise reduction, and reduced consumption;
7. high levels of intelligent and automation production reduce the need for maintenance and operator staff.
8. the entire aluminum extrusion line.
Feature of 15MN Aluminum Extrusion Press
Extrusion barrel machine with quick changing.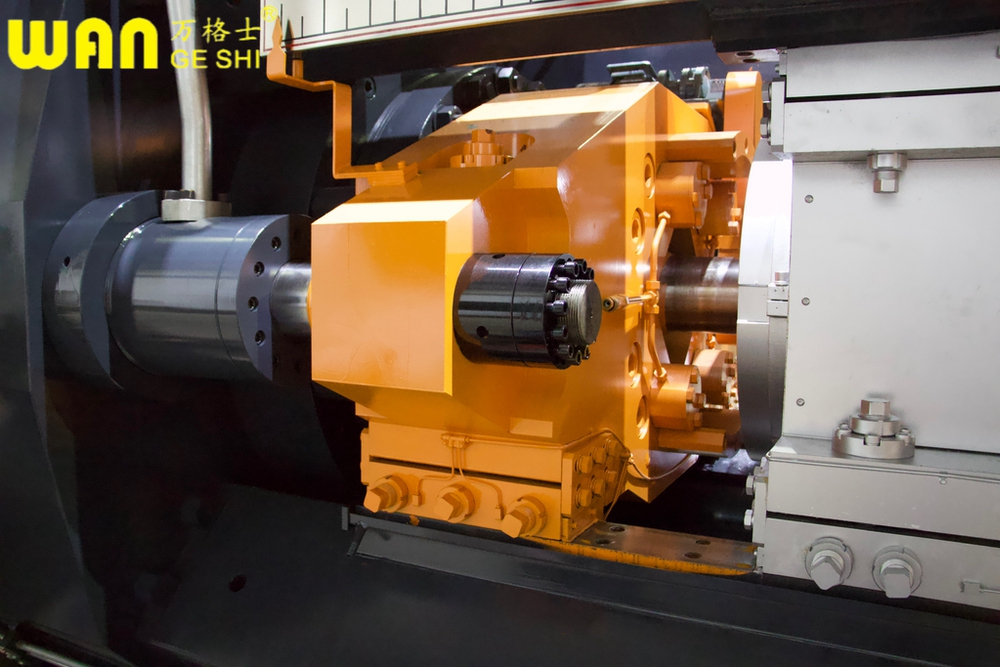 Uses:
The machinery can increase extruding efficiency, replace the extruding rod more quickly, and reduce the required time.
One of the best extrusion machines in the market is the 15mn high-efficiency energy saving extrusion machine. The good thing about this machine is it can be used in most industries in the market. It produces versatile material and can also be used for customizable products, which is something many people find rare. All you have to do is figure out how it will fit into your company.
The machinery is used in extrusion processes, especially when speed and accuracy is needed. It produces extrusions that have very little error to them. As such, you can rest assured that you do not have to redo an entire production line because of mistakes.
The other best thing about this machine is how versatile the extrusion products are. You can find these extrusions used in areas like the military, construction and even aerospace. The versatility of the product makes this machine one of the most sought after in the market. Getting it will go a long way to ensure that your company gets the best in the market.
Aluminum extrusion often uses up a lot of energy, which means a company will be paying high energy bills at the end of the day. You do not have to worry about that when you get this extruder. It provides you with high productivity levels while using the least amount of electricity. One thing you will notice when it comes to this extruder is you end up saving more money than you would have if you were using a different machine. If you are looking for ways to cut on costs then this would be a great way to go about it.
If you need an extruder that would work for you when you want to cut costs, then ensure you check this option out. Not only does it look good, it is the perfect choice for you if you have a tight budget.